For Sale:
COLT Police Positive revolver, 38 cal.; 4" barrel, blue finish; made in 1923; very good condition; excellent collector item;  $425.00
SMITH & WESSON revolver, 32 long cal.; nickel finish; 4.25" barrel; very good condition;  $375.00
ARMSPORT (Aruis Gecuiche Marchevo) Model 2750 Italian made 12 gauge over/under shotgun; dark blue finish with silver engraved sideplates; 28" barrels; screw in chokes; made in 1990; a beautiful well made shotgun in like new condition;  $750.00
Any reasonable offer will be considered!!!  Call 864-895-5420
For Sale:
Lightly used .308 WIN N/M Forster Bench Rest Seater Die holds the bullet and seating stem all in perfect alignment. This die is also called the "in-line" seater system because it supports the entire outside diameter of the sized case rather than just the bullet and the case neck. Non-crimping for added accuracy.
$60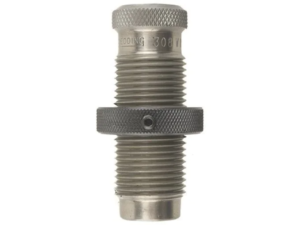 Minty .308 Redding Small Base Body Die #74155. These were designed to full length resize the case body and bump the shoulder without disturbing the case neck. The Small Base Body Dies are for use with firearms with custom chamberings that are tighter than specifications. 308 REM GROUP 1. $45
Call or Text 864.497.4949
[email protected]
For Sale:
1 - 20 ga Mec Grabber
1 - 12 ga Mec Grabber
$200 each
(828) 768-8262
For Sale:
SKB Model 600 skeet grade shotgun. 3 barrel combo in fitted case; excellent condition. The 600 series have the satin receivers: 28" long 20, 28, & 410 barrels. Asking $2300.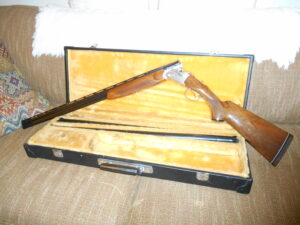 If interested email  [email protected]
For Sale:
Fort Knox Gun Safe -  $1,800. Replacement cost is $4,300.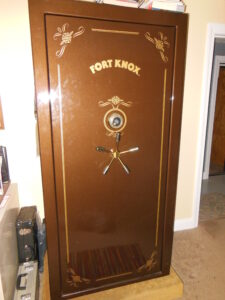 Bore Scope - $200.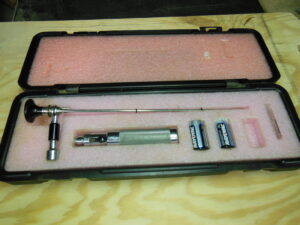 Bullet Trap – Indoor/Outdoor use - $600.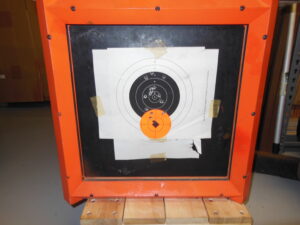 Dillon Vibratory Tumbler – Large size with extra bag of walnut shell media - $125.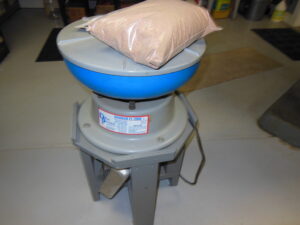 Call: 828-894-0646
For Sale:
BLASER DOUBLE RIFLE SxS
Boxlock Ejector
470 Nitro Express
S2 Luxus Grade
99% Overall Original Condition
Case of Cape Buffalo Hide
40 Rounds of New DGX 500 grain
SP/Solids
Snap Caps
$12,800
Call Steve at 828-891-7130 (Landline)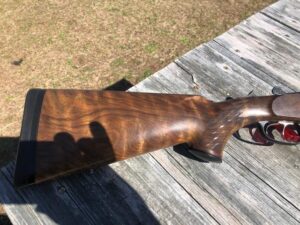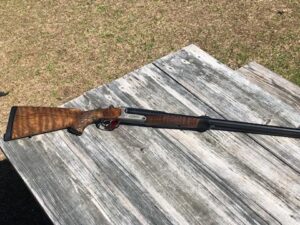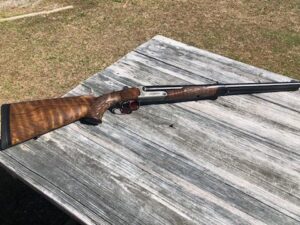 Wanted:
M2 Springfield 22 rifle
(828) 606 9396
For Sale:
Vortex Golden Eagle HD 15-60x52 SCR-1 MOA Riflescope TCS-1501
Less than a year old with box, manual, mirage scope covers
No issues, dings, scratches or nicks.
Tracks perfectly, Glass is Mint
$1,100.00 (Rifle not Included) Phone Gary at: 828-736-4030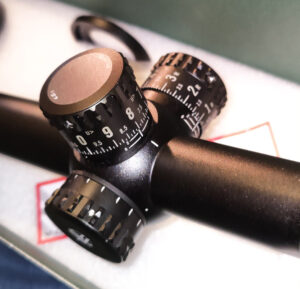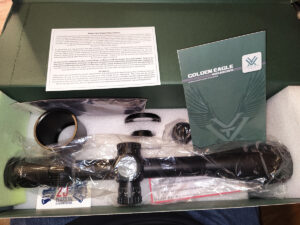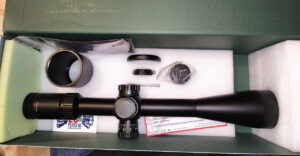 For Sale:
Standard Set of Redding 6BR Rem dies for sale, $100.00 to any Club member
[email protected]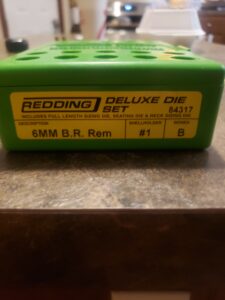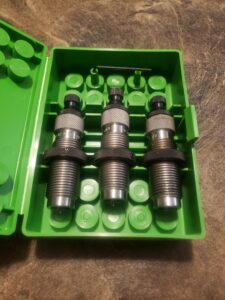 For Sale:
864-230-9655
I always guarantee any gun I sell for 1 year ! 
Remington 3200 Trap:

 

$2,500

30 inch barrels choked improved modified and full. Fancy grade Remington straight stock and forearm, Jones adjustable butt and Kick-Ezz recoil pad with recoil reducer installed into stock. Gold trigger shoe by Ballistic Specialties. Hi-Vis sight (Original sight bead included)  Unmodified 3200, 




I've owned this shotgun since 1995 and it has always shot and worked perfectly. I got it from my good friend and original owner who is also a Remington collector.

Serial number is 82xx which I think dates it to 1974 or 1975

 

Remington 3200 Trap Stock – 1 of 1000 Grade: $ 1,000 

Beautiful high gloss fancy wood, 1000 grade checkering, gold plate in pistol grip. Adjustable comb by Hollingsworth, two recoil pas, one for warm weather shooting, and a thinner pad for cold weather shooting with a jacket. Stock is new, no blemishes or noticeable marks.



Remington 3200 Skeet:  $3,500

12 gauge 28" barrels, with Kolar AAA fixed skeet choke full length insert tubes. Kolar barrel weight. Hi-Viz Sights. Jones adjustable butt and Kick-Ezz recoil pad with recoil reducer installed into stock. Gold trigger shoe by Ballistic Specialties. High grade stock and forearm. Recently serviced by Laib's Gunsmithing  with receiver face and forend upgrades. (Original sight bead, barrel selector included) Very nice case. Great swinging and naturally pointing skeet gun with very light recoil.
Remington 1100 – 12ga Trap:

$1,500

30" Step Rib Barrel, Beautiful shotgun. Very light recoil !

 
Browning Hi-Power - Belgium made in 1969 – $3,500 

Perfect condition, 3 magazines.

 
Timney Trigger

for Remington 1100 – Used in excellent shape

$250

 
Timney Gold Trigger

for Remington 1100 – New

$650